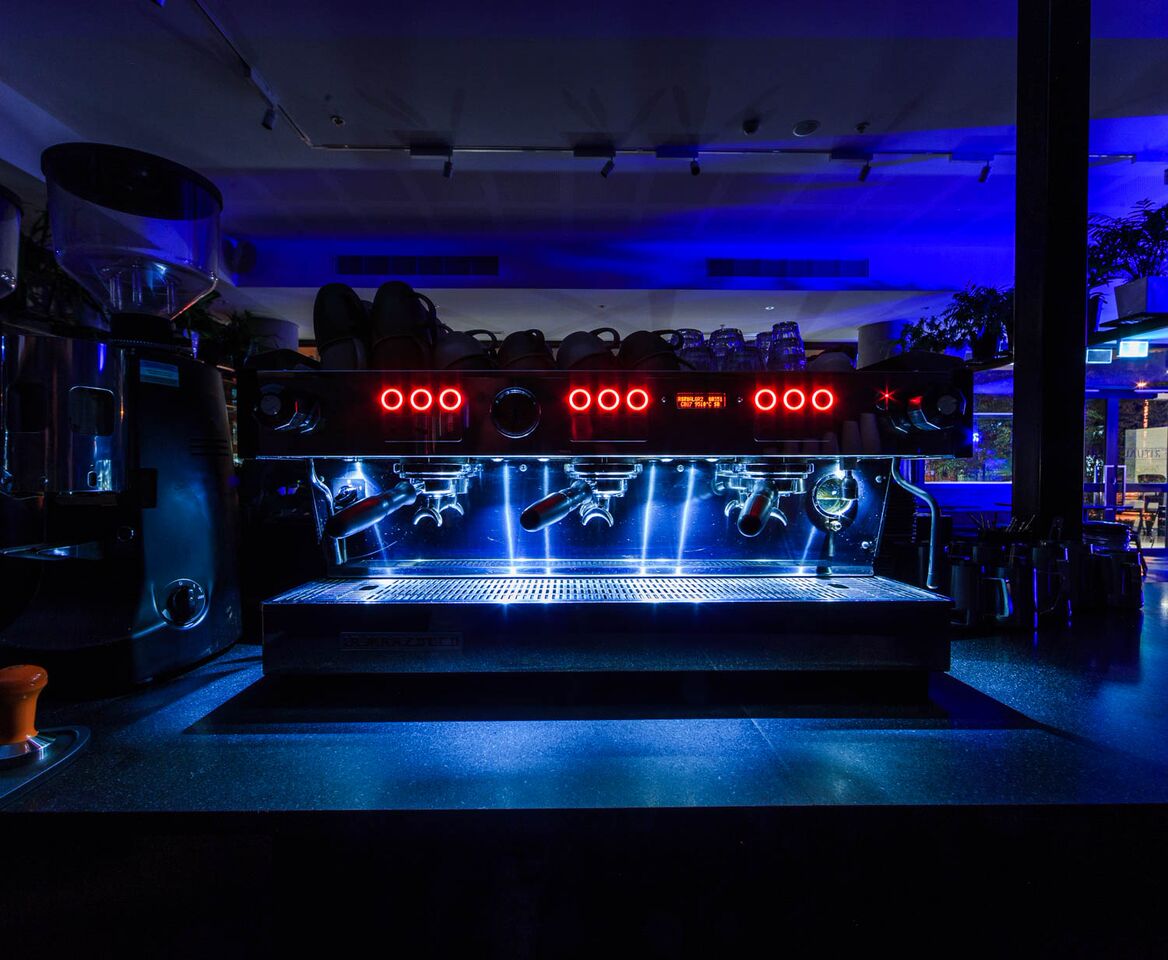 Ritual Cafe.
Ritual cafe is located at the bottom of the Little Nation Hotel at 21 Nation Circuit, Barton. Open Monday to Friday. Ritual offers an array of options to the discerning customer primarily operating as an espresso cafe. We pride ourselves on our fast and consistantly high quality coffee. But for those who wish for a quiet breakfast or a quick toasted sandwich at lunch we have options for all. Our menu a couple of vegetarian options, a selection of cakes, pastries & our nortoriously delicious muffin baked fresh every morning.
Come and make your visit a daily ritual.
Photos by Paul Chapman.
Contact
0432 329 390
ritualcafebarton@gmail.com
Location
21 National Circuit
Barton, ACT 2600
Hours
M-F 7.30am–3.30pm.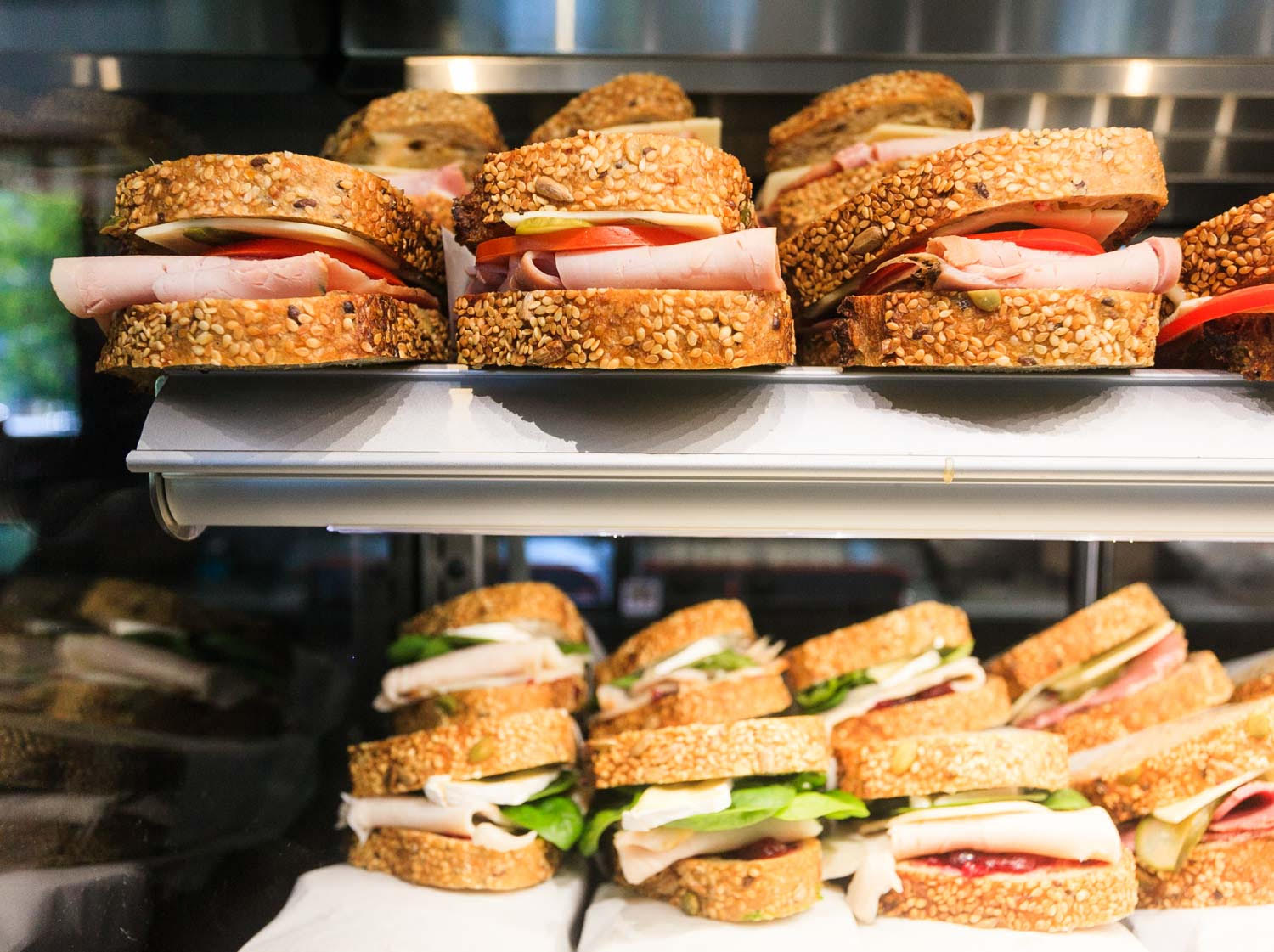 Ritual
21 National Circuit
Barton, ACT, 2600
Australia
Contact Us
Feel free to shoot us a message with any questions or queries!